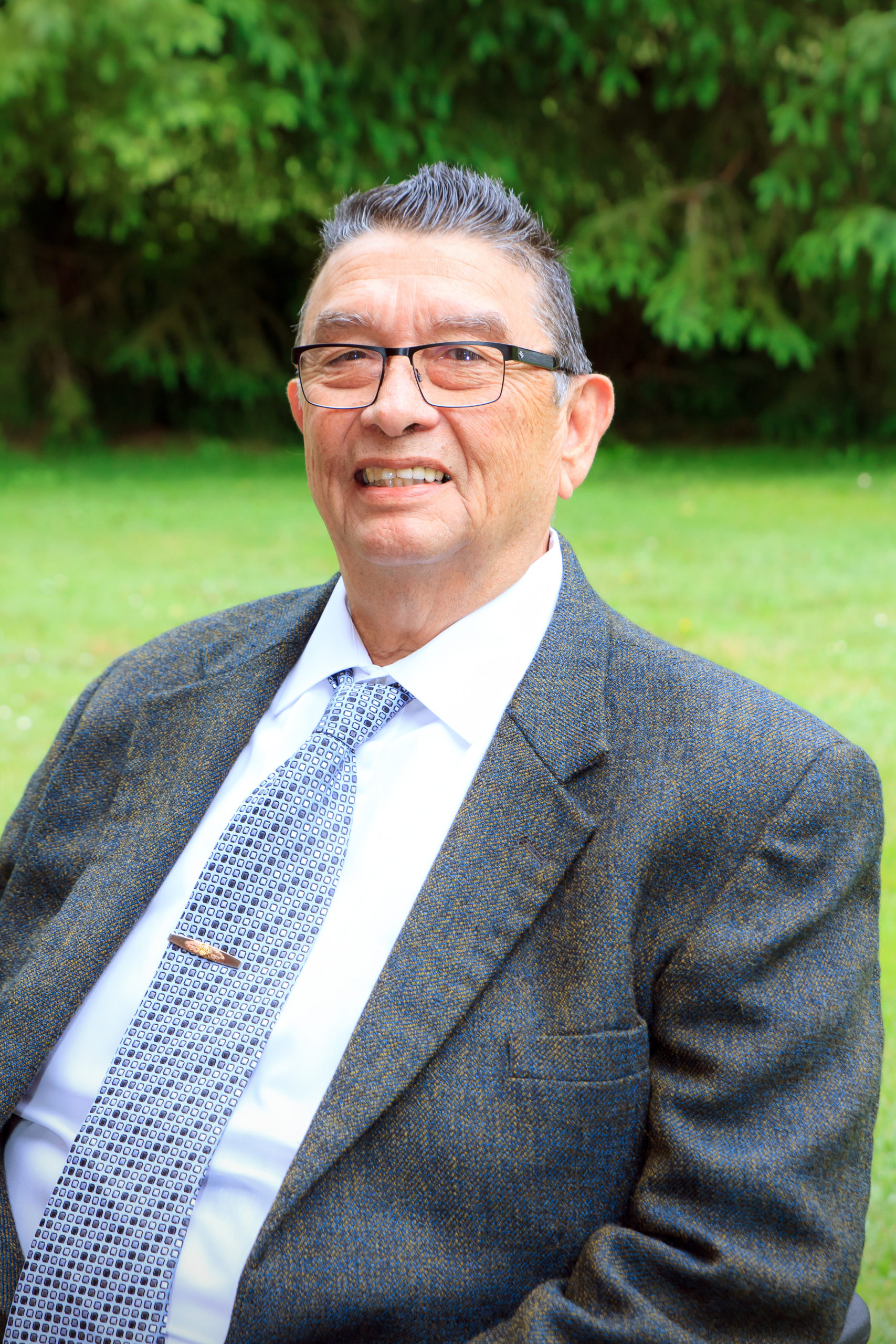 Hello. I'm Dale Miller, the Tribal Chairman of the Elk Valley Rancheria, California. I'd like to welcome you to our website.
We are continuing to develop our website, so please be sure to visit often. This website gives us a chance to say to those people that don't know us, "Here we are, and this is what we are all about." In this site you can learn a little bit about our history through the many tribes that make up the Elk Valley Rancheria, California, tribes such as the Tolowa, Yurok, Chetco, Hupa, and others.
Here, you can also find out about the many business enterprises Elk Valley Rancheria. California is involved in throughout the community.
The website also allows you to make contact with many of our 'internal' business offices such as the Marketing Department and our Human Resource Department.
And another exciting aspect of this website is that you can learn more about the future of the Elk Valley Rancheria and our goal to build a new world class destination resort. When complete, this destination resort will include first class lodging and dining facilities and an entertainment center, all to be surrounded by the majestic beauty provided by the redwoods and ocean here on the Northern Coast of California. In fact, through pictures and video on this website, you will be able to follow the progress of Elk Valley Rancheria's effort to bring this vision to reality.
So, we hope you will take the time to explore Elk Valley Rancheria, California's website and get to know us a little better. Please feel free to send me an e-mail with any comments or suggestions you might have to make the site better. And when you are in the area, please stop by and say hello. We would love to meet you, and show you in person what we, at the Elk Valley Rancheria, California are all about.
Sincerely,
Dale A. Miller
Tribal Chairman
Elk Valley Rancheria, California