Our History & Culture
Our ancestors have lived in the Pacific Northwest, in what is now Southern Oregon and Northern California since time immemorial.
The Gold Rush era of the 1850's was a time of rapid and cataclysmic change for the Local Indian tribes.  Massacres took place at several villages, along with diseases that decimated the local Indian population. 
Despite such upheaval and great loss of life, our culture has survived.  Today, our community is thriving.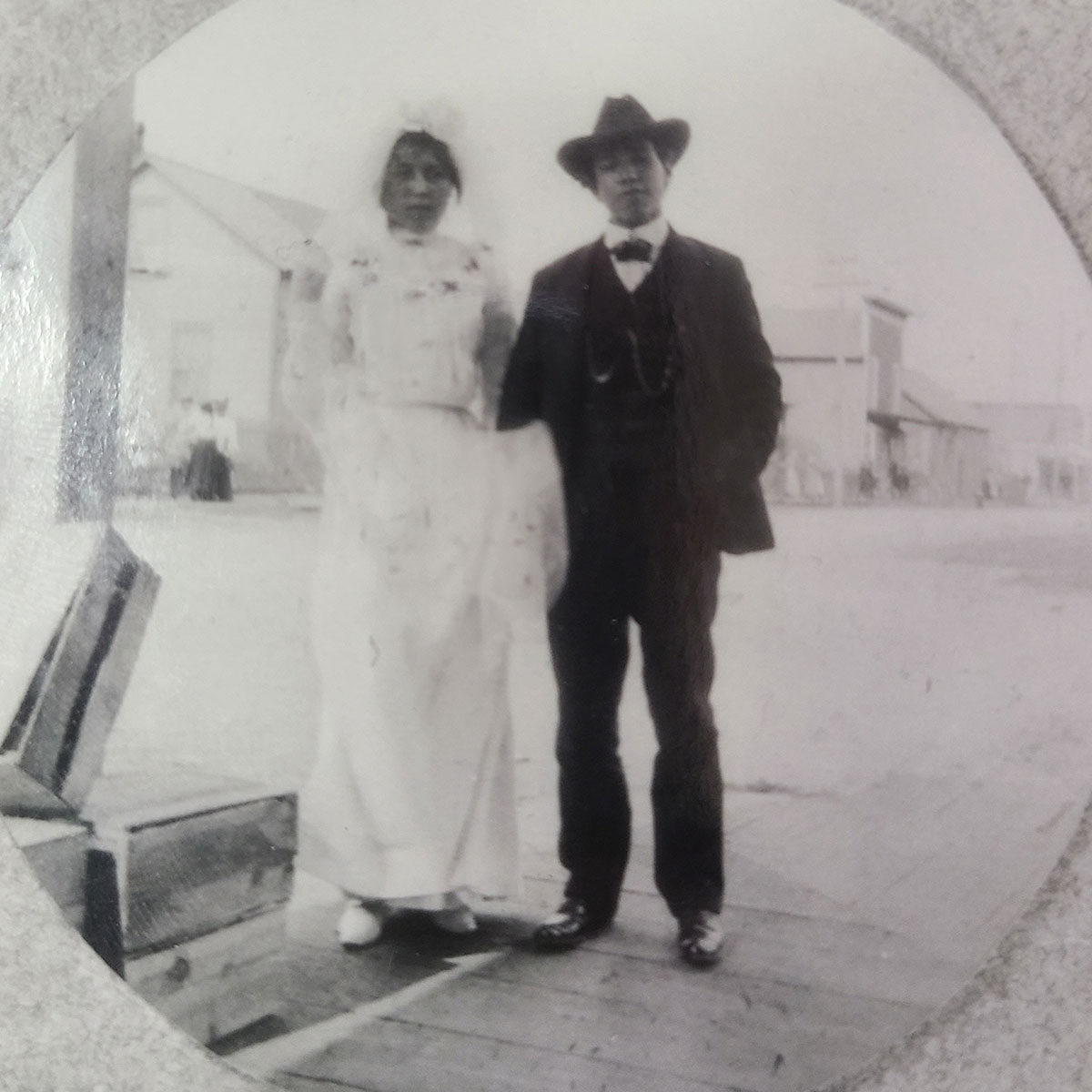 From our Tribal Leader
Hello, I'm Dale Miller, Tribal Chairman of Elk Valley Rancheria, California. I'd like to welcome you to our website, where you can learn a little bit about our history through the many tribes that make up the Elk Valley Rancheria, California, including the Tolowa, Yurok, Chetco, Hupa, and others.
Our Future
Join us on our journey to become self sufficient with new and exciting business ventures.
Learn about our heritage, culture and our Tribal community through our Tribal events.